Weekly Home Cooked Meals
Delivered or Pick Up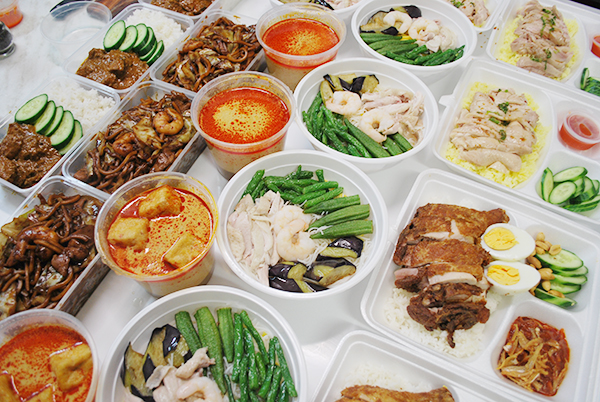 Home Cooked Meals
Introducing our new weekly home cooked meal service so you can leave the headache of dinner to us. Thursdays and Sundays.
ORDER NOW
Our Services
Unique and Handcrafted Products
Novelty Cakes
Custom handcrafted designs. The best cakes start with a blank canvas. Often designs are created based on the theme you are after.
PASTRY, MACARONS, SAVORY
We have a range of products! Macarons, Tarts, Buns, Quiches, Apple pies, Brownies, Cookies – you name it!

WEDDING CAKES
Sutsa loves to contribute and leave a special significance on your special day.
We sit with you and work through your ideas.
DESSERT TABLES
Sutsa has a large range of desserts!
Visit our online store page to see our list of desserts!

Childrens Cake
Provide a theme and let us work our magic for your little one's special day! Some popular themes include Disney, Cars and Barbie.
CUP CAKES
We have a range of 2D or 3D selections to suit your needs. We can also create edible photographs to truly customise your cup cakes.
Piece of Cake!
Our Simple Order Process
Step 01:
Select your products
Step 03:
Collect at our store
get started now
Learn from the best
Sutsa Workshops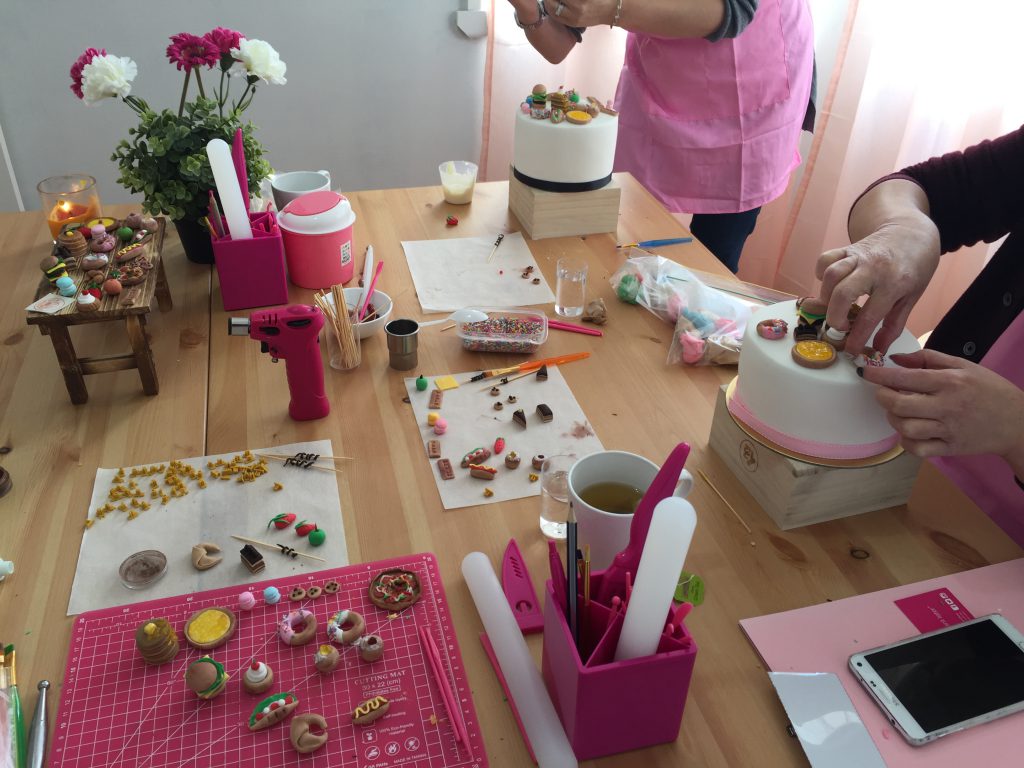 Come and join us to learn the secrets to creating professional-looking cakes and desserts. Our small and intimate workshops always ensure you get the most value out of your time. Taste Sutsa's famous products for lunch while you get creative in the classroom.
Vouchers for workshops are also a great gift for a friend.
BOOK TODAY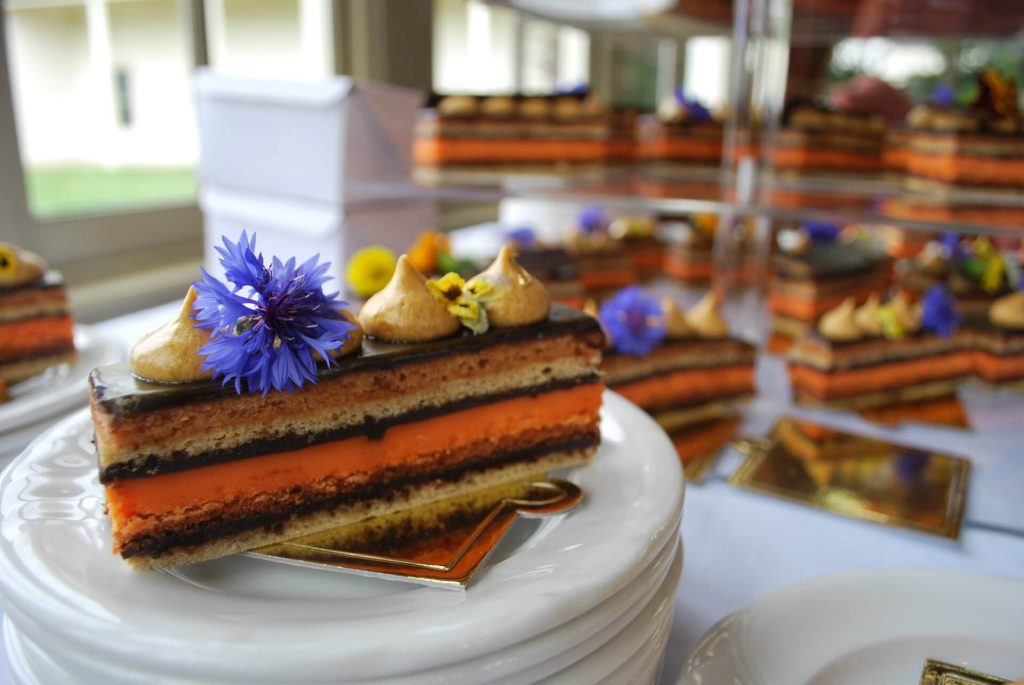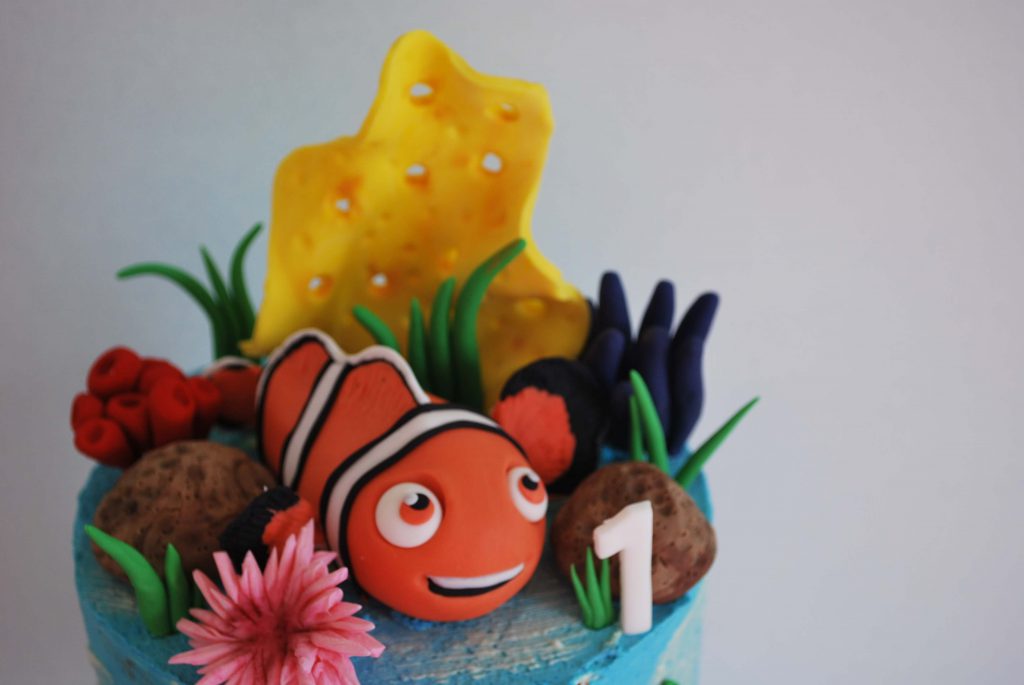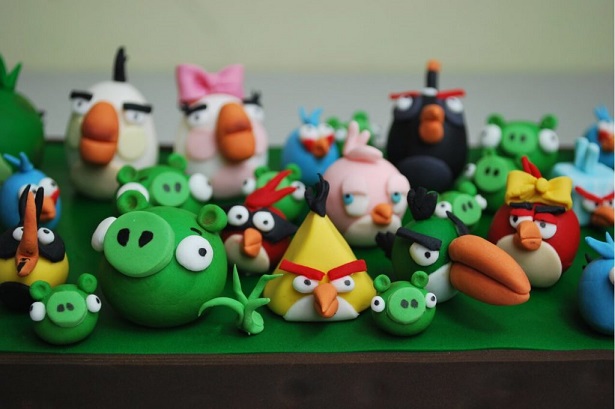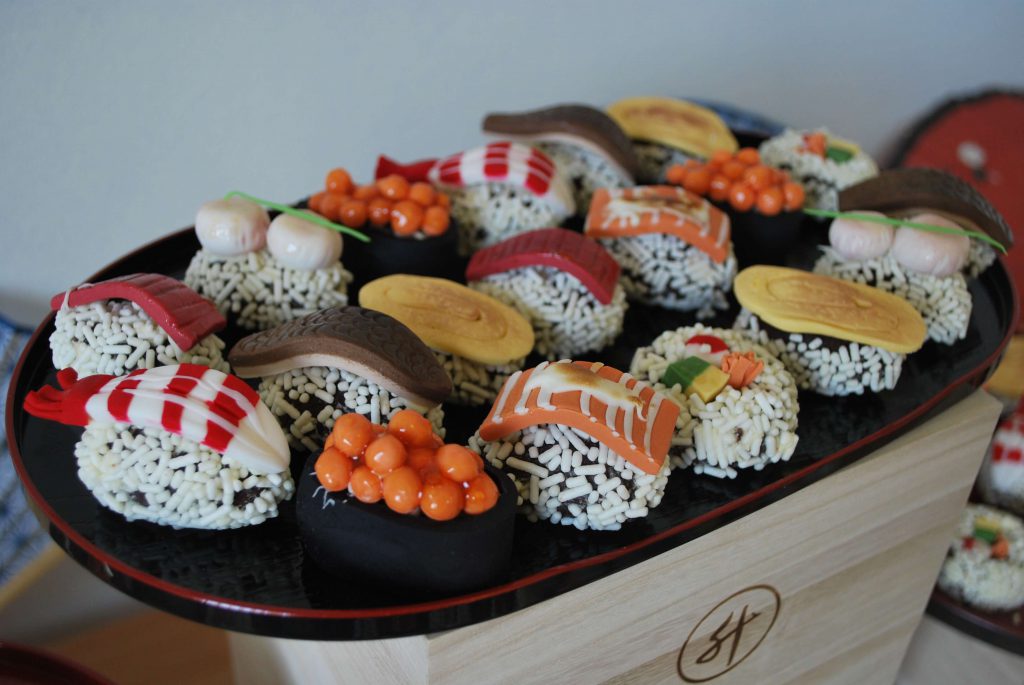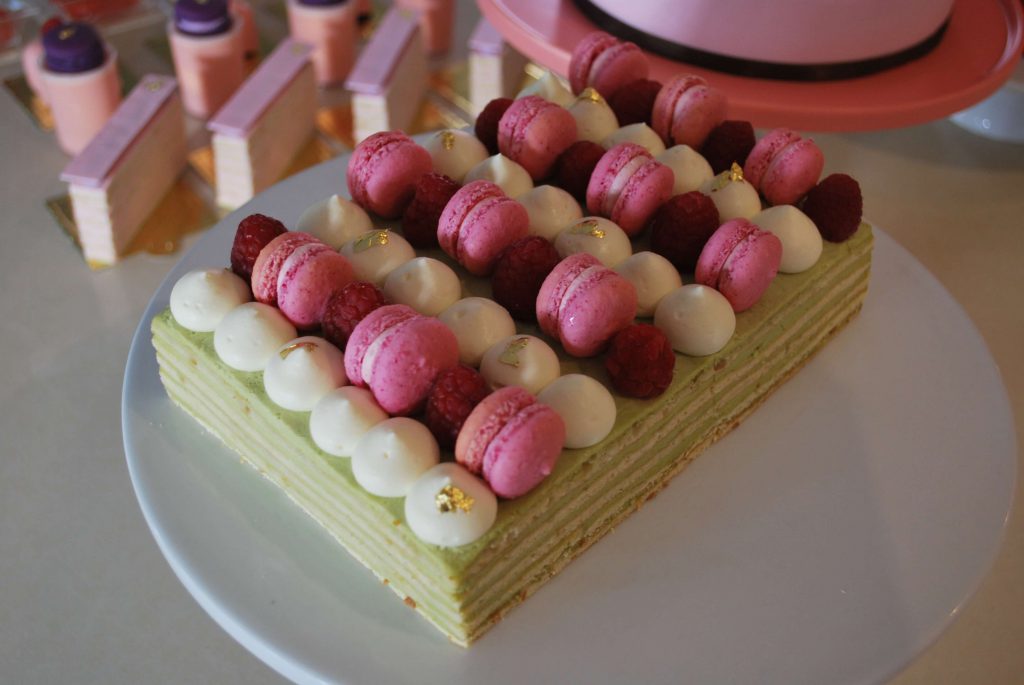 Blog
Follow Sutsa's Journey
My first workshop!
I am so so excited to have finally achieved my very own workshop! So much work has been put into making this happen and I couldn't have done it without my family and partner's help. They have been so amazing from making my content to building my tables and chairs. It's finally tomorrow every student...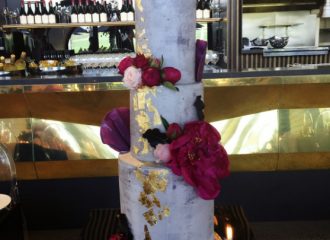 Wedding Day
A fridge full of organic vegetables purchased or harvested with the best of intentions, and then life gets busy, leaving no time to peel,