Amanda Chow
Founder of Sutsa Cake and Bar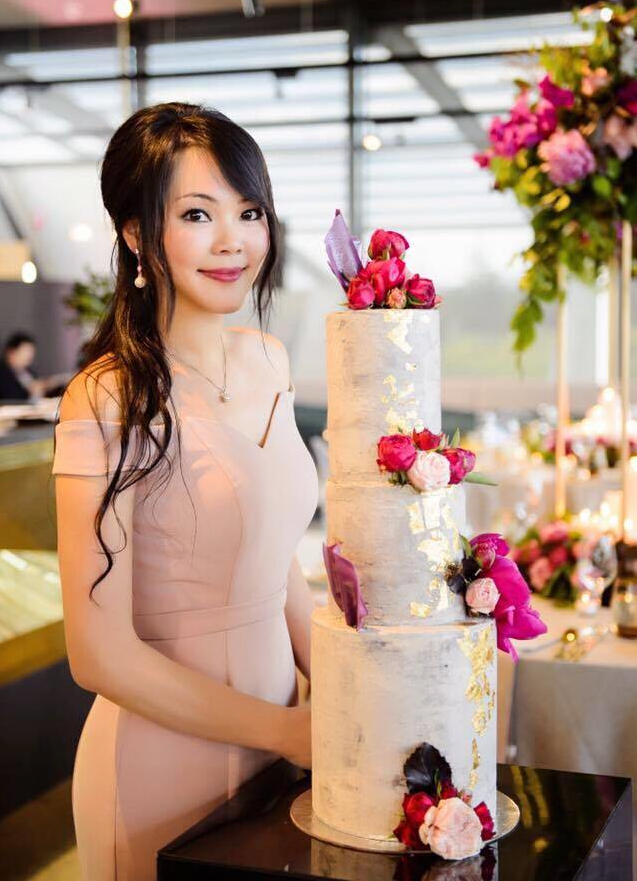 I am a qualified Pastry Chef from Melbourne and have worked in the industry for 12 years. SUTSA was born out of a passion for creating desserts. My resume of experience of includes Westin Hotel in Melbourne and countless features in magazines. In 2019 : Teaching Kids Classes at the Cake Bakes & Sweet Show.
In the midst of completing a Midwifery course, I decided to take a chance to follow my dreams in pastry and deferred studies. I completed qualifications in Commercial Patisserie and have never looked back since.
My inspiration for making beautiful cakes are the happy smiles I get in return from my satisfied clients. I thrive in the challenges of each individualised order. (There are different wants and needs.)
I love creating desserts that are unique.
The greatest satisfaction is seeing the beautiful photographs of my desserts from my customers and knowing that I was able to create that moment of happiness. From novelty cakes to trendy dessert tables, I do it all and everything in between.
I enjoy running a personal business which means I enjoy getting to know what you are after and all the steps I can do to help you. It's all very casual and I believe that is when the best ideas are created! Let me help you for your next event!
Love, Amanda